About Us
New England Blacktop, Inc. is a provider of asphalt paving services in Connecticut. We have been in business since 1973 serving the central Connecticut and surrounding areas with high quality paving at reasonable prices. We have established ourselves as a leader in premium asphalt construction.

New England Blacktop can handle all of your paving needs; let us show you our long list of satisfied customers. We pave large parking lots, subdivisions, condominium complexes or your own driveway. Every paving project is important to us; we are specialists with a strong desire to please.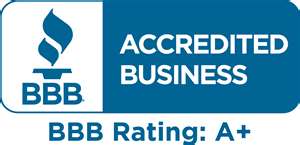 New England Blacktop is A+ rated by the Better Business Bureau, a licensed contractor by the State of Connecticut, and a member of the Glastonbury Connecticut Chamber of Commerce. We are also involved in many community projects such as Hartford County 4-H, Glastonbury Rotary Club, Hebron Harvest Fair, Glastonbury Safe Grads Program, and we support many other Connecticut causes. We are fully insured and bonded…
Here is a guide to our services: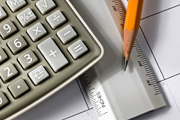 FREE ESTIMATES: We always provide our customers with FAST and FREE estimates. Click here to get your estimate now.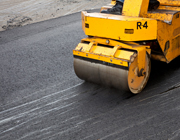 OUR PAVING PROCESS: Not all paving companies are created equal. Who will you choose? Learn more about the extensive New England Blacktop process and see why we are different. Click here to learn more.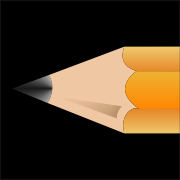 CONSUMER TIPS: Get smart, really smart, with this list of Consumer Tips that we have assembled for you. Click here to view these tips.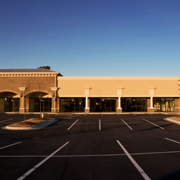 SERVICES GUIDE:
Learn all about what we do for Consumers and Commercial clients by visiting our services guide. Click here to view our services.